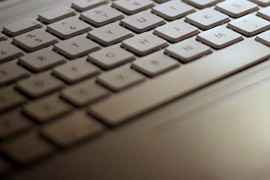 Fast, diversified and guaranteed services
AMG-Management offers computer equipment repair services that are fast, professional and guaranteed. We repair a wide range of devices such as computers, smartphones and tablets.
You will lend your precious devices to good hands thanks to our experience in the field. Whatever the problem, have no fear, our solution will be able to get you out of trouble.
Our rates
Here is a non-exhaustive list of our rates :
Formatting and software installation : Starting from $60
Formatting and case cleanup : $80
Formatting and data backup : $85
Device installation : Starting from $25
Hourly rate : $60